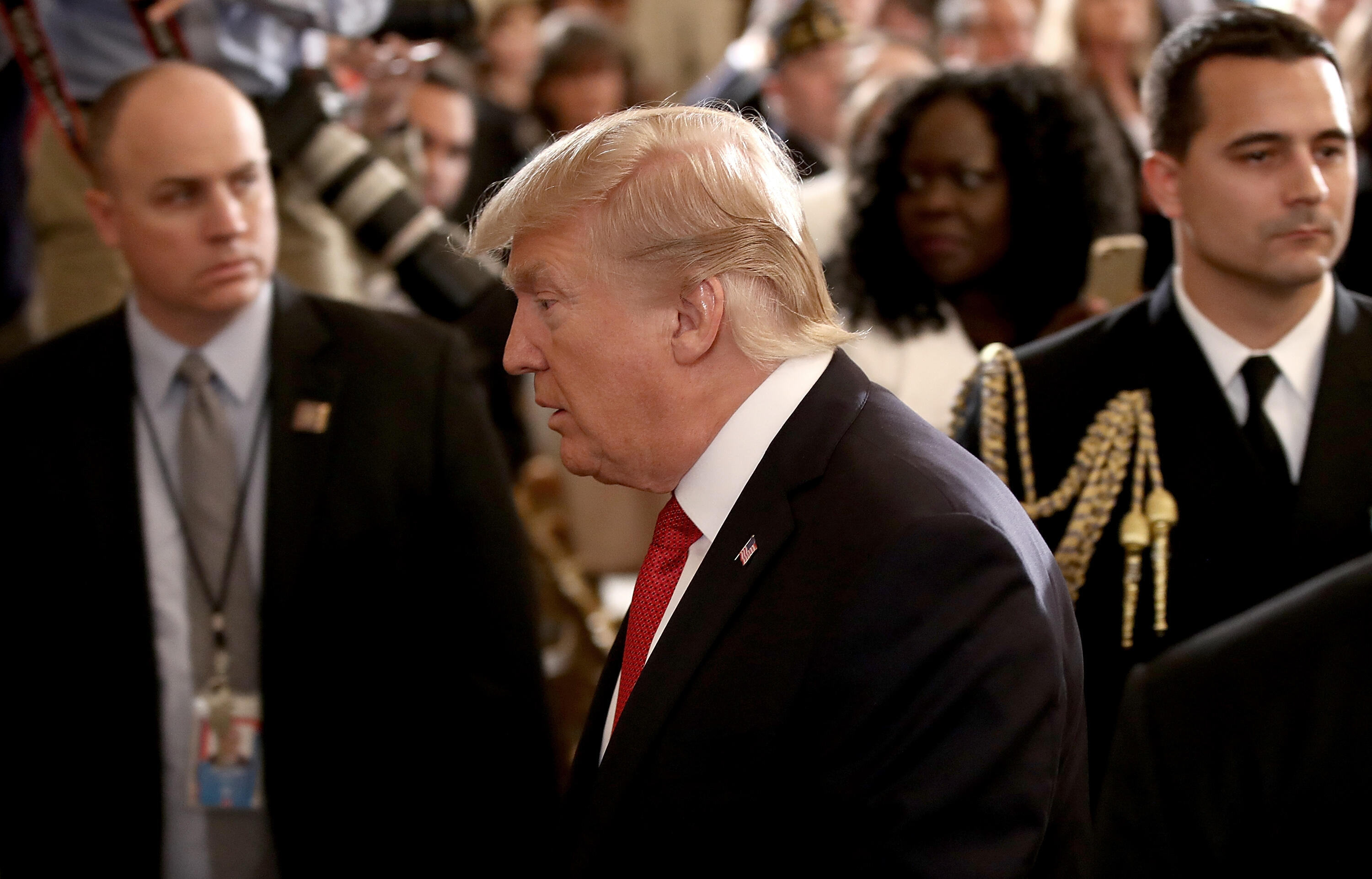 The United States has launched an air attack on government facilities in Syria in an act of retaliation for their alleged chemical weapons attack on civilians earlier this week.
Ordered by President Donald Trump to launch the attack, the U.S. military launched Tomahawk Cruise Missiles towards a Syrian runway, aircraft and fuel points from warships located in the Eastern Mediterranean.
"Assad choked out the helpless," President Trump said from Mar-A-Lago today. "There can be no dispute that Syria used banned chemical weapons ... and ignored the urging of the UN Security Council."
The move is the first direct course of military action against the Syrian government since their civil war began six years ago and could be interpreted as an act of war.
Stay tuned to Twin Cities News Talk for more information as it becomes available.