St. Patrick's Day Expectations vs. Reality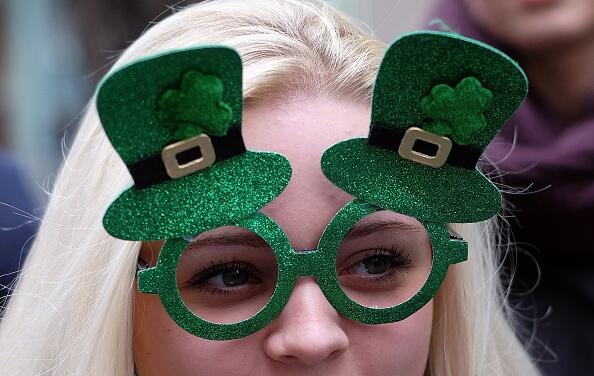 CREDIT: GETTY IMAGES
Saint Patrick's Day is here again, when everyone is Irish for one day, and people celebrate by wearing green clothes, drinking green beer, and pretending to like corned beef and cabbage. But like with most holidays, your exciting expectations for celebrating St. Patrick's Day are rarely what ends up happening in reality. For instance:
Wearing Green: Expectation: "All your green matches. You look cool and not like a child forced to wear green to school for a class party. . . . You look ready to party. You are a St. Patrick's' Day king." Reality: "You piece together scraps of green clothing of all varying shades. You're wearing plastic green jewelry and a broken 'Kiss me, I'm Irish' pin that you've had since you were a kid."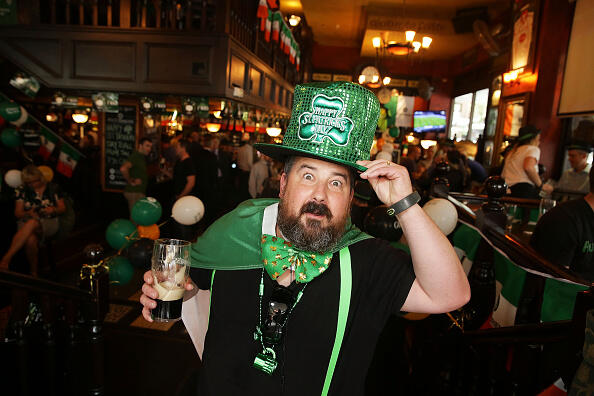 CREDIT: GETTY IMAGES
Going to a Parade: Expectation: "You plan on getting to one near you early to get a great spot in the front row somewhere on the route. There are bands, people dressed as leprechauns and tons of bagpipes. It's a blast for everyone." Reality: "You end up getting to the parade a half hour after it starts. You can't see anything above the heads of the people who are already drunk and screaming loudly at the people walking in the parade. After two minutes of bagpipes, you're done. Also, it's cold."
Food: Expectation: "Corned beef, cabbage, green foods and Irish soda bread, of course!" Reality: "Eating limp $1 street pizza outside of a bar after a day of heavily drinking beer that is maybe too dark for you. And then throwing it all up later."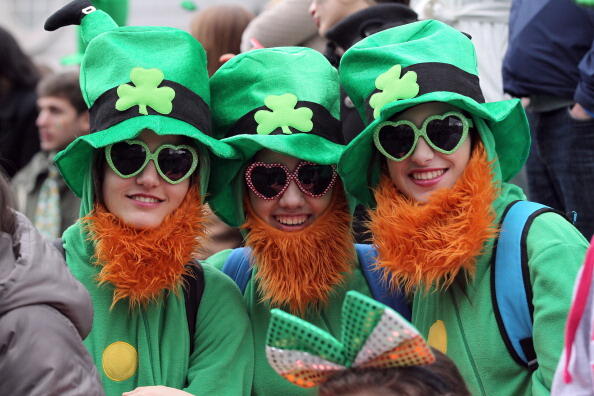 CREDIT: GETTY IMAGES
Check out the story on Mashable for the full St. Patrick's Day reality vs. expectation list, including Planning Things with Friends, The Bar Crawl, Making New Friends, Weather and Overall Enjoyment of the Holiday.

Heard 5-8pm Central the Joe Pags Show has been a San Antonio staple and a fan favorite since 2007. Pags started his career in radio in 1989 in Palm Beach County, Florida before making his way to the TV anchor desk in Saginaw/Flint, Grand Rapids/Kalamazoo, and Lansing, Michigan then moving on to New York. From there he was called back to radio and landed at the Clear Channel Talk Flagship, WOAI in 2005. Pags has won multiple Associated Press awards for excellence in journalism in both Michigan and New York. Michigan Association of Broadcasting award-winner and has been cited by the US House of Representatives and the State of Michigan for his broadcasts following the attacks of 9/11. The show is nationally syndicated to more than 70 stations and is seen on NewsmaxTV nationally. Along with his syndicated daily show, Pags hosts Premiere's nationally syndicated "The Weekend w/Joe Pags." Pags is a member of Talkers Magazine's "Heavy Hundred," and his show was recently named to the NewsMax list of the most influential local talk shows in the country.